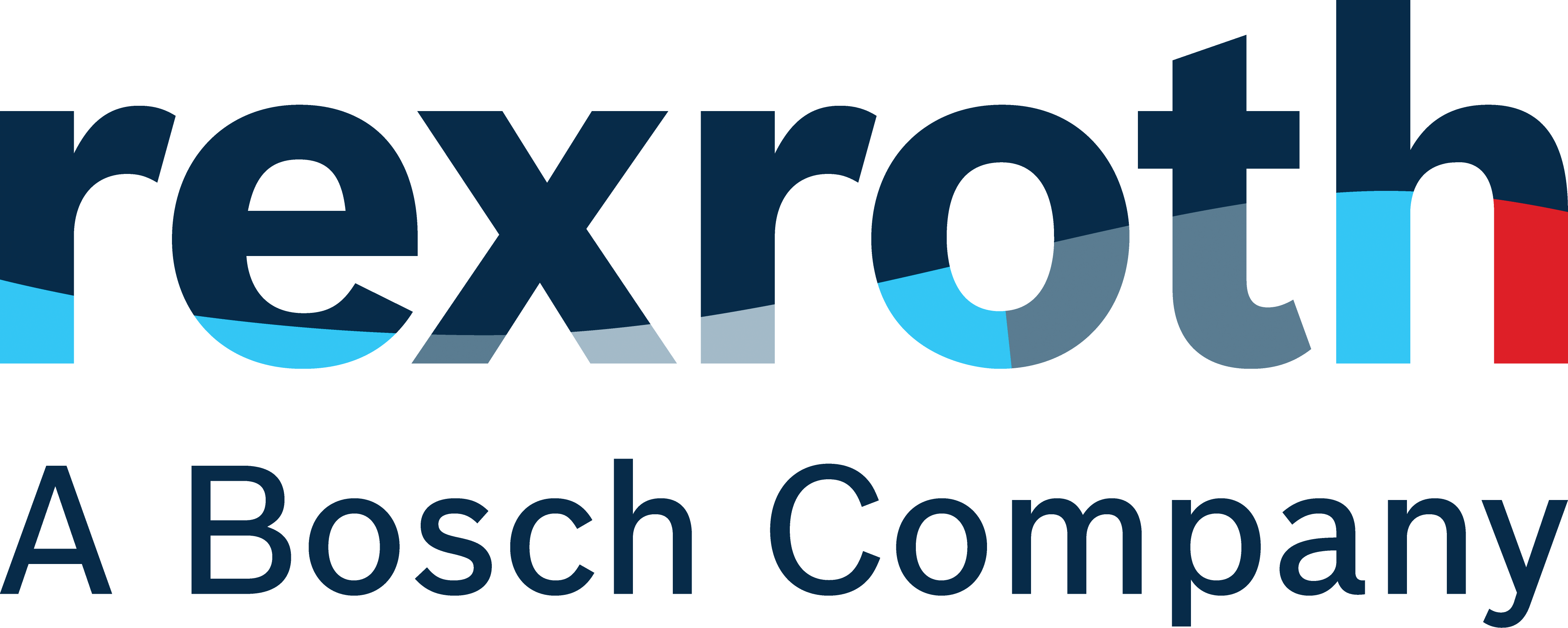 Bosch Rexroth Tightening Controls
The standard products from Bosch Rexroth Tightening offer single tool controllers and multi-tool controllers. Single tool controllers are provided in both graphic and standard display. Multi-tool controllers provide the ability to operate up to 6 tools per controller, and can synchronize up to 40 tools with 7 multi-tool controllers. The single tool controllers and the multi-tool controllers are designed to operate both the DC electric ErgoSpin hand tools and the DC electric fixtured spindle tools.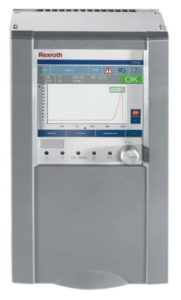 Single Channel Controller
(Graphic Display)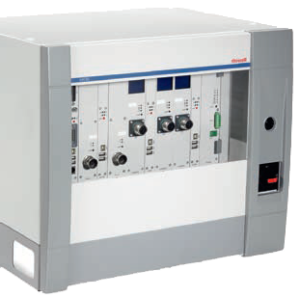 Multi-Tool Controller
up to 6 channels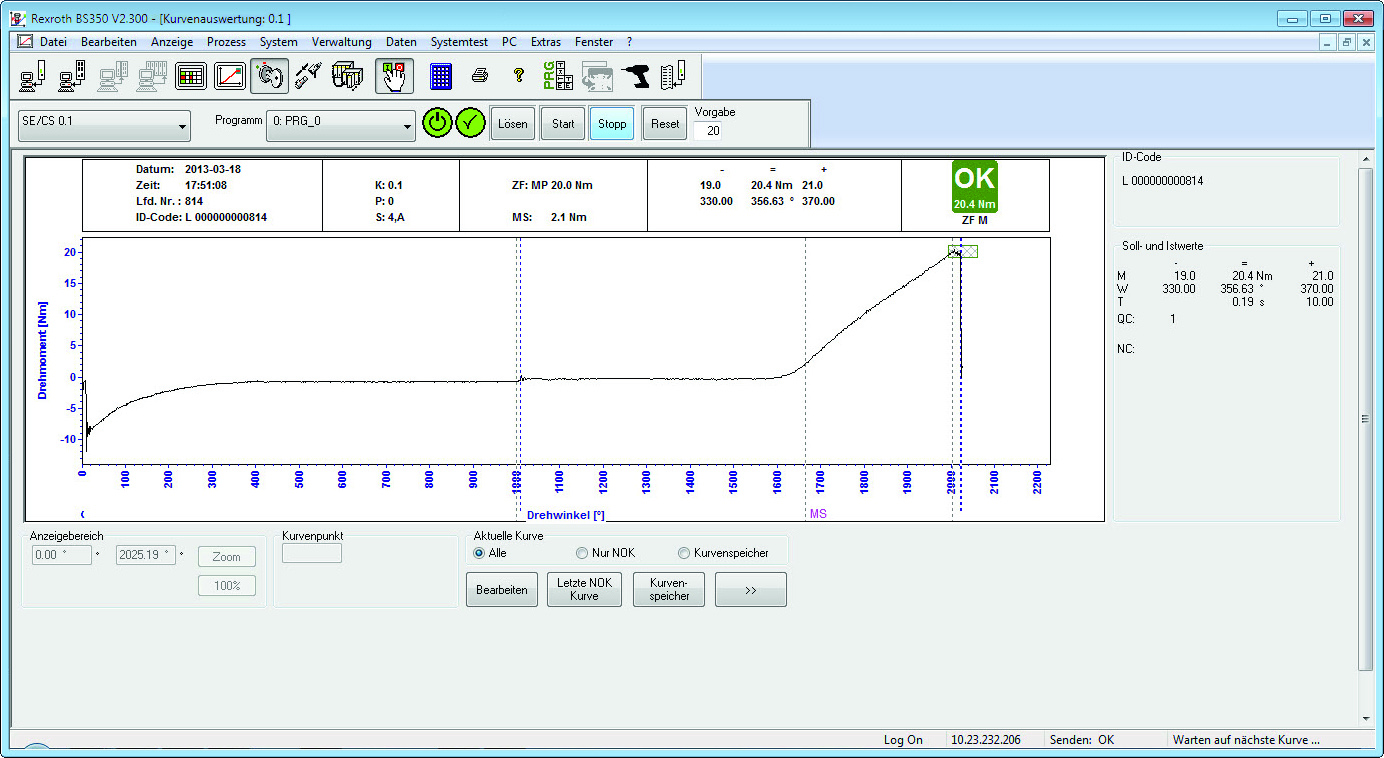 Bosch Rexroth Graphic Display of Tightening Operations
Bosch Rexroth Tightening offers versatile operating software and durable multi-channel controllers. In addition, the single-channel graphic display is easy to understand for excellent user experiences.
The operating software is designed to be compatible with single-tool and multi-tool controllers
The multi-channel controller is rated as IP57 and does not require a control cabinet to operate
Graphic display provides the ability to see the torque, time, angle, graphs, and selection programs
There are software packages available for data collection and statistical process control for live monitoring of bolt torquing to monitor tightening operations. Worker guidance programs are available to show the operators which bolt to tighten and the sequence to tighten the bolts.
Schedule your product demonstration today!
Please fill out the form, give us a call or send us an

e-mail

. We can't wait to hear from you!
248-373-1600
More Tightening Solutions