Forestry equipment manufacturers are challenged with building faster, smarter, and safer machines for their customers. The market demands an optimized design; however, manufacturers often experience a shortage of resources to complete the time-consuming research, development, conceptualization, and integration. As an Engineering Partner, Systems Integrator, and Value-Added Distributor (ESV), Morrell Group is perfectly positioned to optimize forestry equipment and streamline the manufacturing process alongside our customers.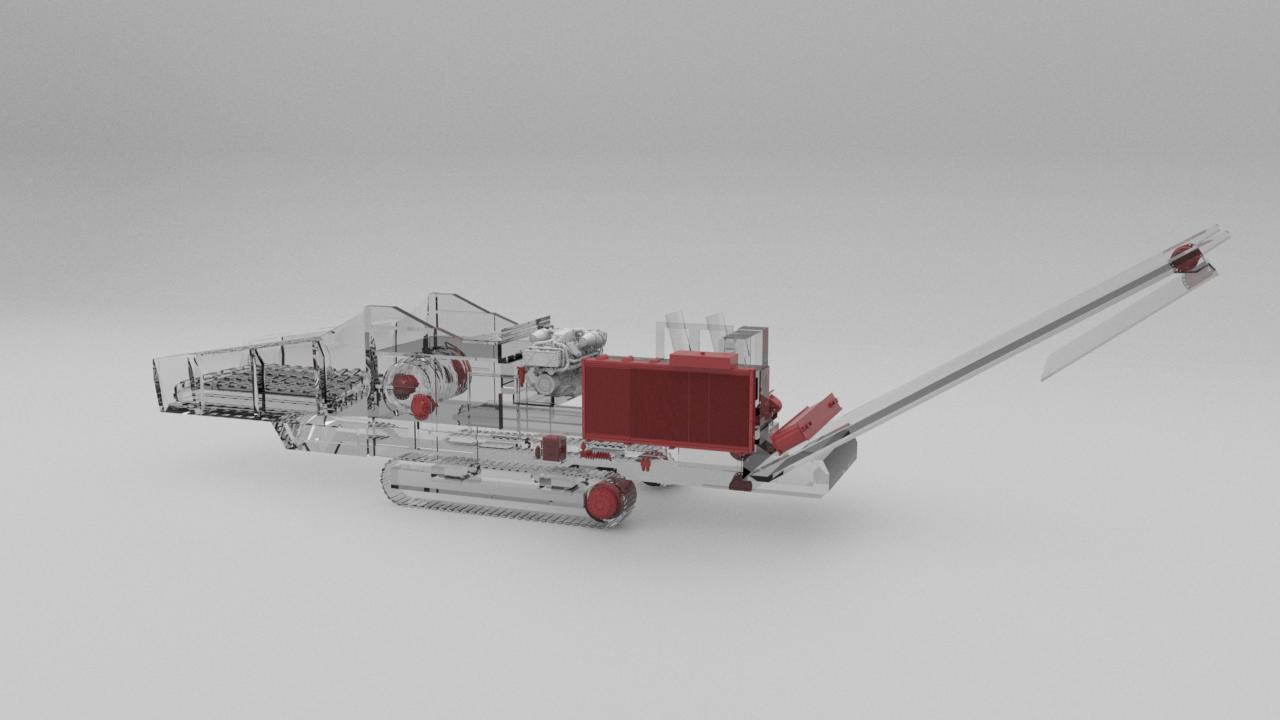 Simplified Design System
Morrell Group recently collaborated with a horizontal grinder manufacturer to engineer a simplified system design. Our team provided a revised system design after gathering a full understanding of how the equipment worked and their performance and manufacturing objectives. In the new system design, the number of pumps is reduced. In addition to lowering overall component cost, this also simplified plumbing and provided an optimized footprint. The manufacturer also benefits from reduced installation time thanks to preset pressure settings from the factory.
Morrell Group optimized the control valve layout based on the duty cycle of functions. This optimization process reduced the number of hydraulic hardware components required, thus reducing the overall cost to the manufacturer. The new valve assemblies are delivered to the manufacturer with preset pressure and flow settings, which significantly reduces installation time.
The legacy horizontal grinder system had a mixture of component manufacturers. Morrell Group's team worked to streamline the manufacturing source to our trusted vendor partners. In addition to providing high-quality components, this also consolidated the training required on the various components and simplified their warranty and service processes.
Early in the process, the Morrell Group team utilized pump and motor sizing resources from our vendor partners to ensure the accuracy of prototype performance. Our team uses actual efficiency data of the pumps and motors to ensure we can meet the performance requirements of the customers' equipment. This process demonstrates our commitment to accurate prototyping so we get the right product on your machine the first time.
Horizontal Grinder Features and Benefits
In addition to consolidating the pump and valve systems, Morrell Group can engineer a number of new components into the horizontal grinder to provide optimized performance. These solutions can be integrated as is or altered to suit other forestry equipment.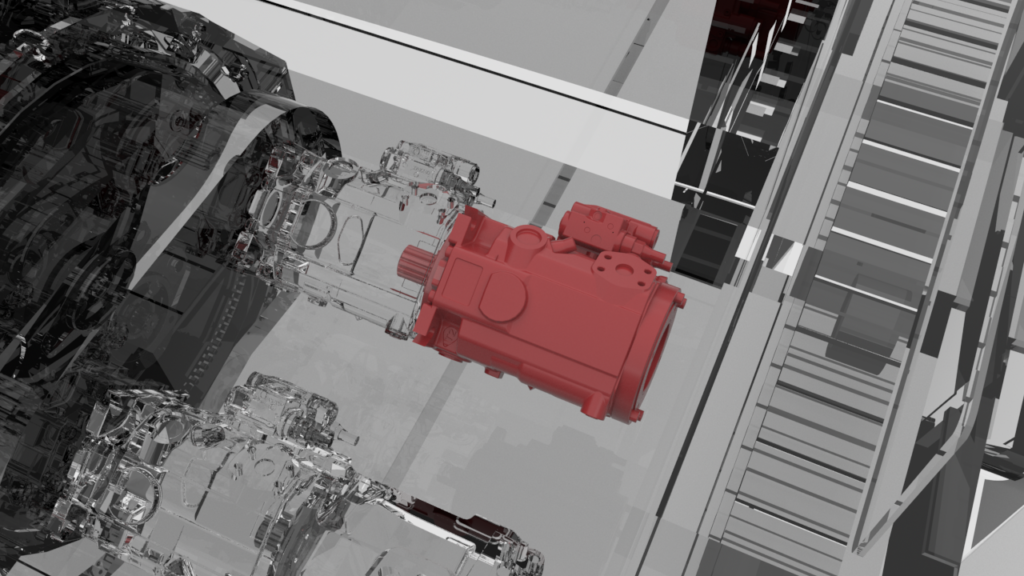 Pump
Load sense piston pumps designed for heavy duty forestry applications

Reliable load sense valves provide flexibility with their modular design

Bankable valve with flow optimized spools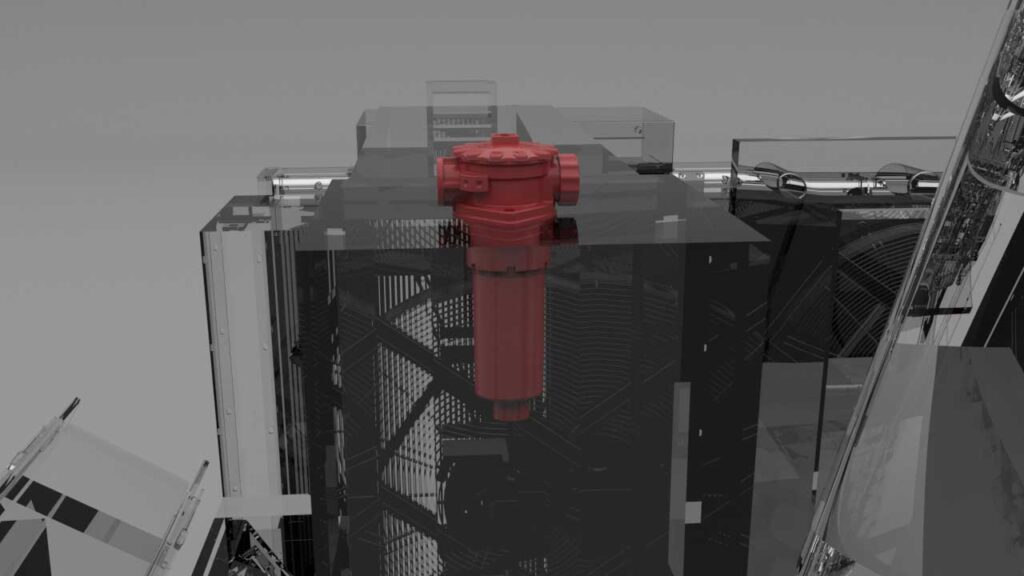 Filter media optimized for mobile applications

Filter technology allows for tank optimization

Quality protection to ensure aftermarket sales (private labeling, custom designs, etc.)

High stable efficiency over complete filter lifetime
High starting efficiency (less heat, less horsepower loss and lower fuel consumption)

Higher temperature rating compared to other radial piston motors on the market

Factory sized for highest life expectancy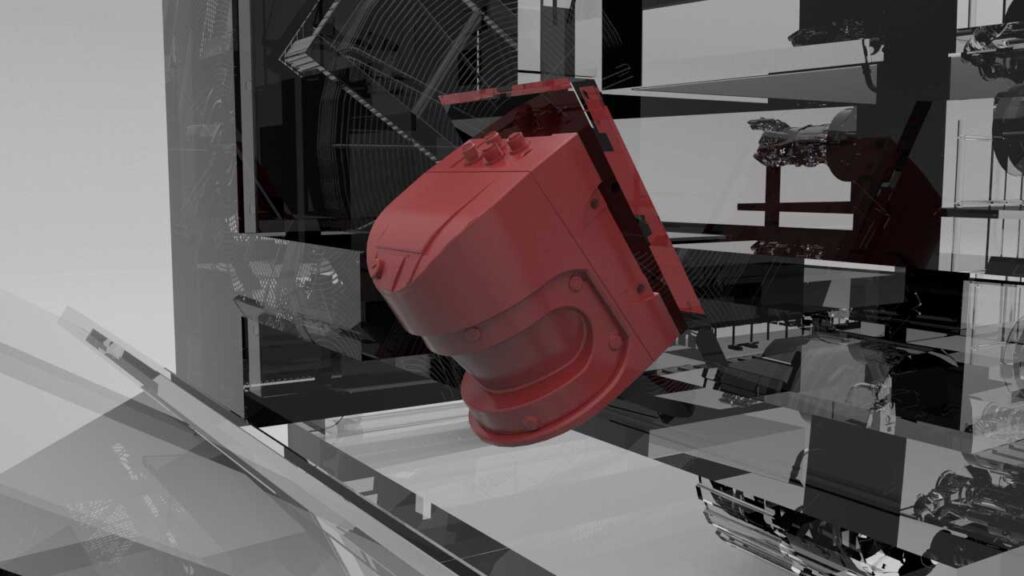 Provides machine output to Controller/HMI/IoT solutions

Real-time feedback on the size of product in output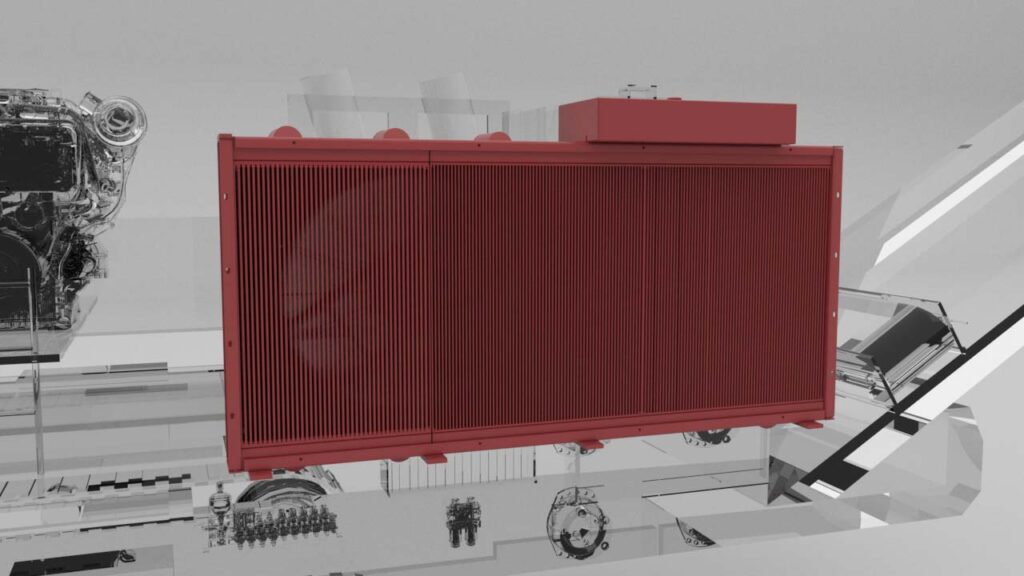 Combination Coolers
Customized cooler solution to optimize space claim on machine

Accurate sizing with computer simulation

Superior quality thanks to strict manufacturing guidelines

Manufacture domestically to reduce logistically lead times
Safety Switches
Solenoid retained engagement to guarantee operator safety during operation

Coded sensor and receiver create a tamper-proof solution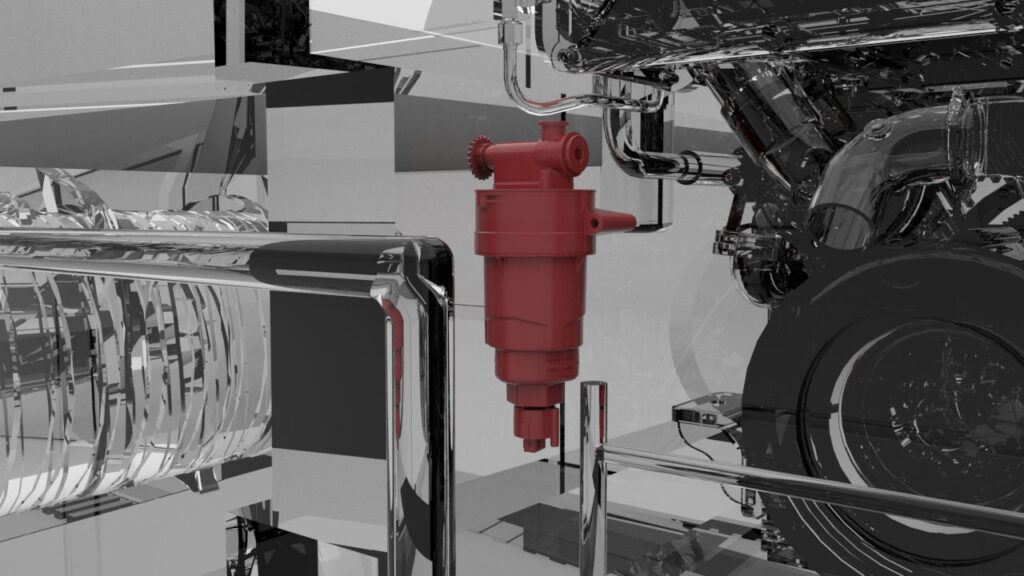 Fuel Filter
Separate layers for particle and water filtration

High dirt hold capacity

Higher water removal efficiency leads to longer fuel system life

Additional revenue stream for aftermarket parts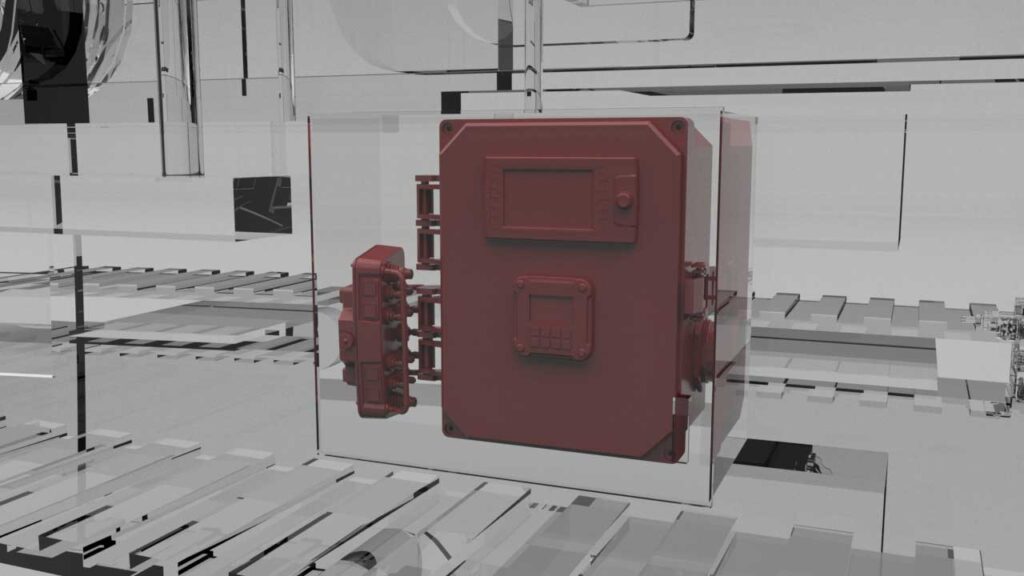 Control Panel/Radio Remotes
Customer-owned code for HMI/Machine Controller

One source for the complete electrical and hydraulic controls system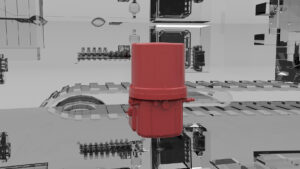 Auto Lubrication
Precise and accurate dispensing

Consistent replenishment

Decreases maintenance time

Reduces component wear
Schedule your consultation with our product managers today!
Contact Morrell Group to discuss your forestry equipment manufacturing needs today.
248-373-1600