LEARN MORE
Airless Disinfectant Sprayers for Every Job
COMPATIBLE WITH LIST N DISINFECTANTS FOR THE FIGHT AGAINST COVID-19
SHOP NOW
Intelligent, Ergonomic
Tightening Tools
BOSCH REXROTH TIGHTENING TOOLS
FOR EVERY INDUSTRIAL APPLICATION
LEARN MORE

LEARN MORE
Keeping You Moving
as an Essential Business
MORRELL GROUP INFORMATION AND THE CURRENT COVID-19 SITUATION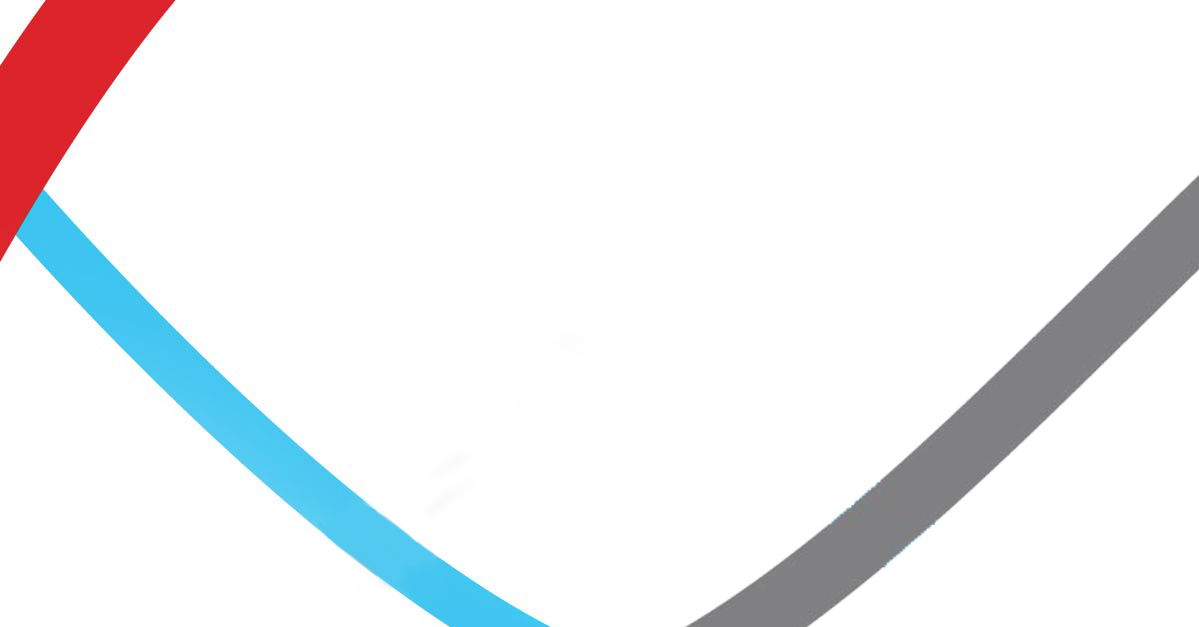 Take the Sytronix Challenge
LEARN MORE
DISCOVER YOUR POTENTIAL SAVINGS
LEARN MORE
PRECISION METERING & MIXING DISPENSING TECHNOLOGY
PRESS RELEASE
Morrell Group and DOPAG US Announce Exclusive Partnership
LEARN MORE
Profiled Rail & Blocks
IN STOCK.
SHIPPED FAST.
COMPETITIVE PRICING.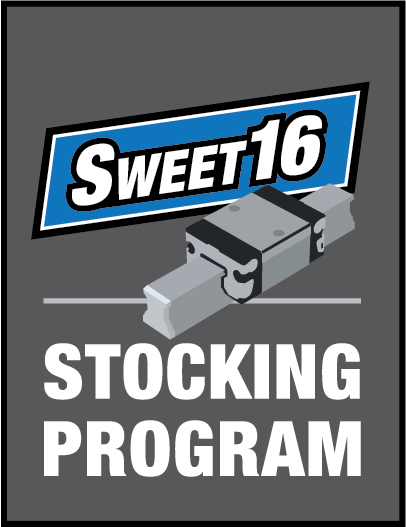 Sensor Intelligence.
IN STOCK. SHIPPED FAST. COMPETITIVE PRICING.
LEARN MORE
Plug & Produce
LEARN MORE
with the new smart press kit
Safely Returning to Work
At Morrell Group, we have a People First mentality and that includes doing our part to keep our employees and visitors as safe as possible. Which is why we have changed our office cleaning methods since the COVID-19 pandemic from traditional spray and wipe down sanitizing methods to using Graco's SaniSpray HP 65 portable disinfectant hopper. Watch how we are doing our part to keep our building sanitized in the video below or by visiting our blog on SaniSpray for Employee and Visitor Safety.
The Morrell Group Difference
Complete Life-Cycle Support
Morrell Inc. began as a trusted resource for premier components, and over the last four decades evolved into The Morrell Group, integrating these components into world-class systems.
The Morrell Group is known for complete life-cycle support, serving as a single source for every discipline and resource required for product and process development – from brainstorming and planning, to design and build, to installation and maintenance, to continuous improvement.   An approach underscoring a commitment to exceptional customer service.
All five Morrell Group operations are headquartered in Auburn Hills, Michigan.
Learn More About The Morrell Group