Stegner Controls is a world-class provider of solutions for electrical and motion control systems – from simple panel builds to the full integration of complex, turnkey systems.
Stegner Controls is different from other controls companies in two critical ways:
First, Stegner Controls offers complete life-cycle support. Stegner works with its customers to envision, plan, design, source, build, test, integrate, and support control system solutions.  Or, alternatively, Stegner can jump in and serve for any portion of this cycle – whatever the need, on demand.   Stegner is unequalled for its breadth, depth, and flexibility of service.
Second, Stegner Controls offers tremendous experience – serving more than a dozen major industries worldwide – and leverages that to provide unique value. What it advances in one industry it applies to raise the bar in another. No other company brings as much innovation and continuous improvement to the customers it serves.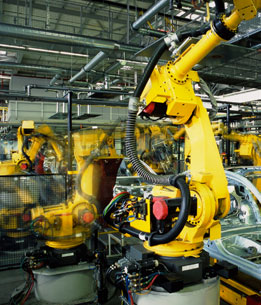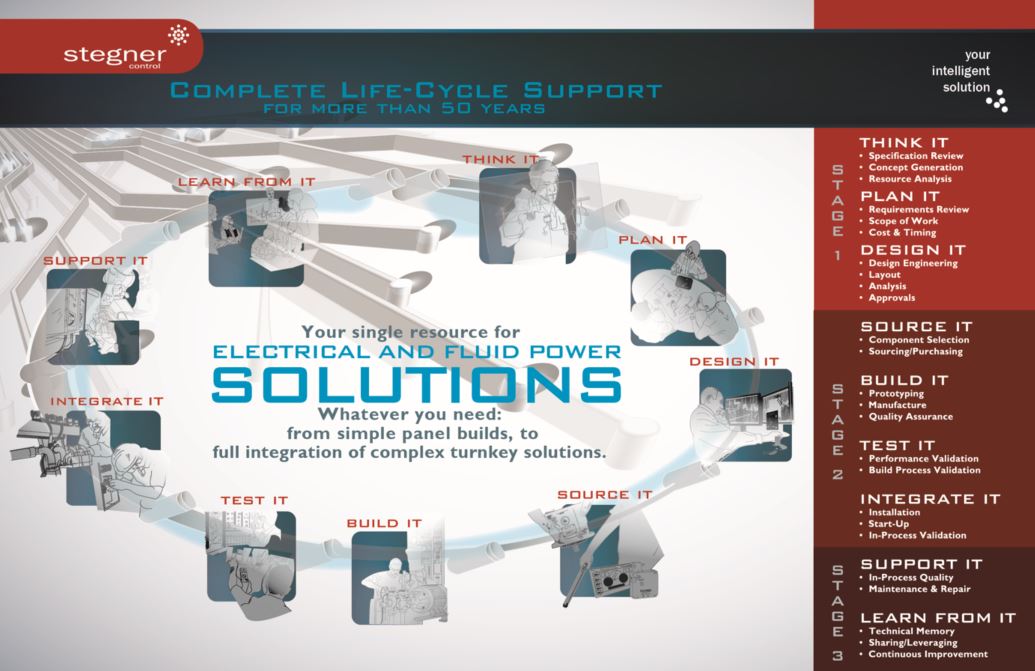 Industries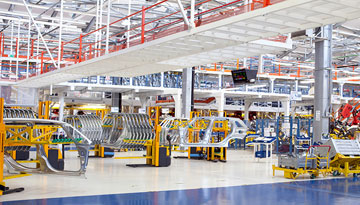 Stegner Controls serves more than a dozen major industries. Key among them:


For the automotive industry we provide automated control systems, including robotic and welding controls; and verification, safety, and vision systems. Our experience includes body in white, engine and transmission assembly, final assembly, metal removal, and more.


For the mobile equipment industry we provide control, power generation, and safety systems; wiring harnesses; and electrical, hydraulic, and pneumatic engineering services for agricultural machines, forestry machines, off-road vehicles, rail transportation, and more.


For the joining technologies industry we provide control and verification systems for sealing, riveting, and welding.


Similar capabilities are also provided to the machine tool, power generation, entertainment, pharmaceutical, food and beverage, press automation, and printing and converting industries, and many more.


Capabilities
Stegner Controls offers a very broad and deep set of capabilities that is constantly expanded and improved.


Control Expertise
Automation/Assembly


Allen-Bradley CompactLogix1


Allen-Bradley ControlLogix1


Allen-Bradley Micrologix1


FactoryTalk View2


Fanuc3


Modicon, Quantum4


Siemens S Series5


Telemecanique4


RS View Series1


Metal Cutting/Powertrain


Allen-Bradley Kinetix1


Bosch Rexroth CLM/CLT/CLC6


Bosch Rexroth DIAX02/046


Bosch Rexroth Indra Drive6


Bosch Rexroth MLC6


Bosch Rexroth MTX6


GE Cimplicity7


Fanuc i Series3


Fanuc PowerMate3


Mitsubishi CNC8


Siemens 840 Series5


Telemecanique NUM CNC4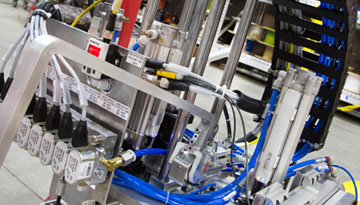 Hardware Design


AutoCAD 2007 to present


Designed to Specification for Compliance


Electrical, Pneumatic, Hydraulic, Lube, Coolant Design


Complete Stocklist/BOM Generation


Heat Calculation/Air Conditioner Sizing


High & Low Voltage Systems


I/O Layouts


JIC, ANSI, or IEC Drawing Standards


Load & Phase


Panel/Backplate Layouts


PLC/CNC Architecture Hardware Layouts


Power Consumption/Transformer Sizing


Single Line to Complete Design Packages


UL 508 Compliance Review Services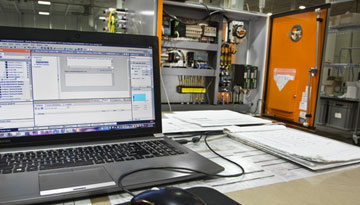 Software Design
HMI


Computer or Dedicated HMI


Designed to Reference


Diagnostics – Level 1, 2, or 3


Level of Control through HMI


Touch Screen or Keypad


Motion/CNC


Basic Parameters


Logic


Macros


PC Front End


PLC


Designed to Detailed Sequence of Operations


Diagnostics


Ladder Logic/Sequential Function Chart/Flow Chart


Required Software Revision Level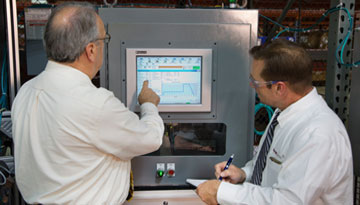 Machine Control Design Expertise
Automation/Assembly


AGV/ASRS Systems


Automated Inspection


Material Handling Equipment


Press Automation


Robotic Manufacturing Cells


Seat PODS Systems


Sortation/Distribution/Towline/ Power & Free Conveyors


Specialty Machines


Trim Press Machines


Underbody Assembly


Weld Panel & Weld Lines


Wheel Alignment Machines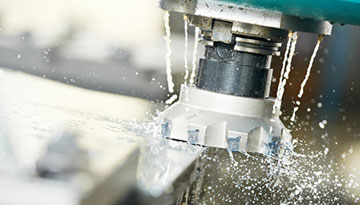 Machine Control Design Expertise
Metal Cutting/Powertrain


Adhesive Application Equipment


Broaching Machines


Chilled Water Systems


CNC Machining Centers/Turning Machines/Lathes


Fastening Systems


Gear Shapers/Shavers/Hobbers


Induction Heating Machines


Leak Test Machines


Linear and Area Gantries


Micro Finishing Machines


Press Fit Machines


Torque-To-Turn Test Machines


Transfer Machines/Dials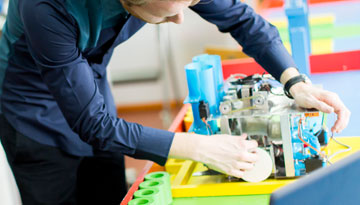 Americanization of Off-Shore Machines


Conversion of Hardware/Software Design


HMI Screen Conversions


New Panel Drawings


Re-Engineering of Existing Machine Design to North American Standards


Safety Standards


Specification Compliance


UL, CSA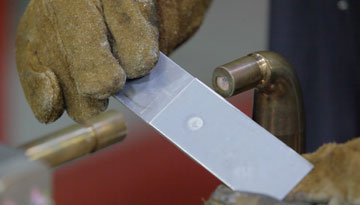 Welding


Advanced Alloys


Aluminum Welding


Flash/Butt Welding


General Purpose Resistance Welding


High Current Flash Welding


Precision Spot Welding


Press Welding


Projection Welding


Seam Welding


Short Duty/High Current Applications


Vision


Assembly Verification


Defect Inspection


Part Identification


Vision Guided Robotics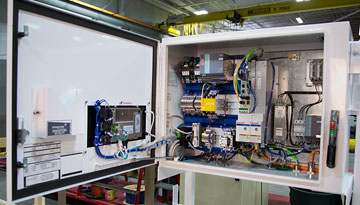 Panel Build


100% Panel Testing Before Shipment


Labor Plus Material


UL Panel Build Facility

– Built to CSA, CE, IEC


1Registered Trademark and/or Trademark of Rockwell Automation.

2Registered Trademark and/or Trademark of Control NET International.

3Registered Trademark and/or Trademark of Fanuc Corporation.

4Registered Trademark and/or Trademark of Schneider Automation.

5Registered Trademark and/or Trademark of Siemens AG.

6Registered Trademark and/or Trademark of Bosch Rexroth.

7Registered Trademark and/or Trademark of General Electric Corporation.

8Registered Trademark and/or Trademark of Mitsubishi Electric Corporation.

Morrell is in no way affiliated with the listed companies.
Stegner Controls Line Card & Brochure