Hydraulic Power Units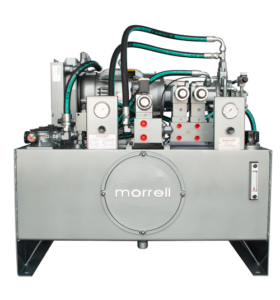 Morrell Group engineers and manufactures quality custom power units to support every application. We utilize a range of fixed and variable displacement pumps and an unparalleled choice of accessories and options to meet your needs.
Automatic Back-Flushing Filters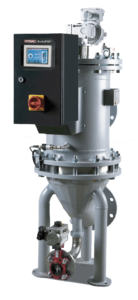 Avoid wear on your system components, pipelines, and valves by removing contamination with HYDAC's automatic back-flushing filters. These innovative filtration systems protect operational infrastructure and shorten maintenance times.