The Motioneers are a team of engineers at Morrell Group who are dedicated to creating custom conceptual engineering motion control solutions for unique industrial applications. With extensive industry knowledge and experience, each Motioneer has the tools to explore new concepts, solve challenges, and create solutions specific to customer needs.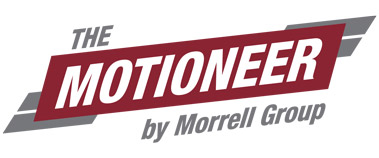 The Motioneers become your collaborative partner through concept engineering - the process in which Motioneers create custom conceptual engineering solutions. These solutions are not turnkey but designs created to match your application. Once the Motioneers develop a concept engineering design for your application, it's yours to move forward with and integrate. There is no charge for this service, but their concept will include Morrell Group product offerings from industry leaders, such as Bosch Rexroth, SICK, and Emerson.
How to Work with a Motioneer
Ready for your unique conceptual engineering solution? Here's how it works:
You have an idea for an industrial application but don't have the engineering resources or engineers to conceptualize it.
After contacting a Morrell Group sales engineer, they work with you to develop the application's scope and LOSTPED.
Once the scope is established, a Motioneer becomes your concept engineering partner as an extension of your own team.
The Motioneer develops custom, conceptual engineering solutions using Morrell Group's portfolio of the industry's best components.
You use the Motioneer's concept engineering design to create and integrate your custom solution.
Concept Engineering Skills
The Motioneers provide multidisciplinary conceptual engineering solutions to meet any industrial motion control need.
Component Configuration
Concept & Process Engineering
Hardware & Software Design
Hydraulics
Joining & Dispensing
Lubrication
Machine Control Design
Mechanical
Motion Controls
Pneumatics
Sensing Technology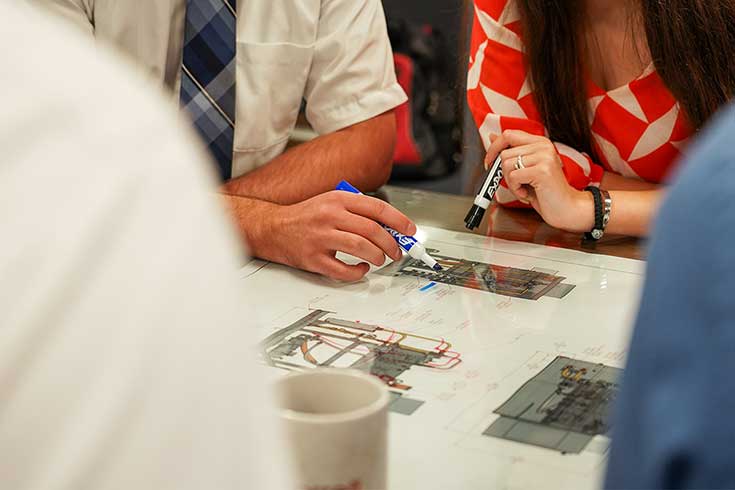 Conceptual Engineering Industries
The Motioneers are experienced in various industries, providing them with extensive knowledge to create unique conceptual engineering solutions.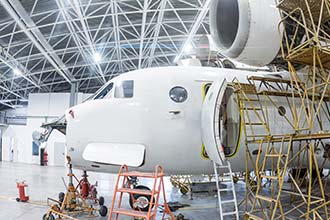 Fast-Moving Consumer Goods
General Automation
Electric Vehicle
Automotive
Pressing
Robotics
Food & Beverage
Aerospace
Defense
Watch: Modernizing the Motion Control Ideation Process
Tom Rinke, Advanced Engineering Manager, joins host Tim Wilson to discuss how his team is modernizing the motion control ideation process with conceptual engineering.