A Trusted ESV for Dispense & Lubrication Solutions
As an Engineering Partner, Systems Integrator, and Value-Added Distributor, Morrell Group offers a wide range of dispense and lubrication solutions from DOPAG and Graco. DOPAG dispense solutions are for multi-component media, and they can shot, spray, dot, and continuously dispense. Graco automatic lubrication pumps are built for durability and reliability. Our engineering teams are here to help you find your best-fit dispense and lubrication solutions, and they ensure your dispense and lubrication solutions function as intended on your systems.
Assembly Lubrication
Automatic Controllers
Automatic Grease & Oil Pumps
Control Valves
Flow Divider Valves
Gas & Emissions Analyzers
Grease & Oil Injectors
Process Measurement Tech
Process Pumps
Single-Line Lubrication Systems
Dispense Solutions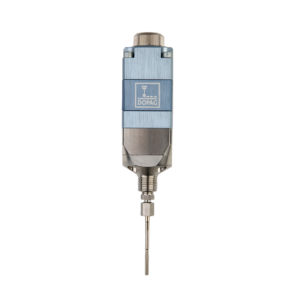 DOPAG metering and mixing systems are for multi-component media like polymers and epoxy resins as well as single-component media such as silicone, greases, oils, or adhesives. High-quality standards guarantee precision and repeatability. Shot, spray, continuous, or dot application technique solutions available.
G3 Automatic Pump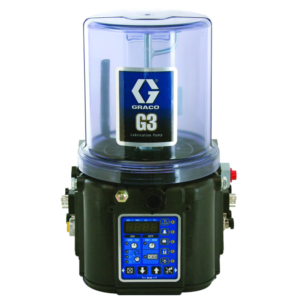 The G3 Series of automatic grease and oil pumps from Graco is built for durability and reliability, even in the harshest conditions. Users extend their equipment life with these cost-effective and hard-working electric lubrication pumps. Its flexible design includes several reservoir, control, and power options.