Morrell Defense is a Small Business Unit (SBU) structured to provide the breadth and depth of The Morrell Group's design, engineering, prototyping, manufacturing, sourcing, and procurement capabilities, focusing on military vehicles.
Recent projects include components and systems for autonomous vehicles, track vehicles, wheeled vehicles, and special machinery, including:
automatic and semiautomatic lubrication systems;
cooling packages;
custom electrical control packages;
custom cable assemblies and wiring harnesses;
pneumatic/hydraulic solutions;
advanced filtration systems;
suspension control packages;
space and weight reducing systems;
power management packages;
energy recovery solutions;
vehicle and subsystem controllers;
hybrid hydraulic packages; and
door and ramp assist solutions.
Morrell Defense.
Offering the full-service resources of The Morrell Group. Providing the technical maturity to bring critical innovations that advance military needs.
CAGE CODE: 0BHP2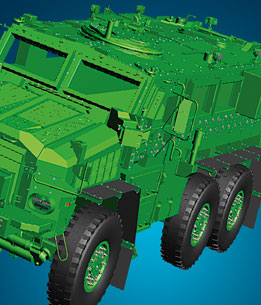 System Integration Solutions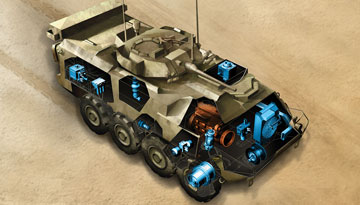 Cost-effective solutions for the development of current and future military vehicles will rely heavily on system integration.
Morrell Defense offers:
Electrical design and build capabilities, including:


electrical control engineering;


custom control solutions;


logic de-bug;


logic solutions;


field service and support;


customer electrical enclosures; and


wiring harnesses.


Mechanical design and build services, including:


mechanical engineering;


virtual prototyping;


ergonomic studies;


testing and validation;


program management; and


preventive maintenance programs.


Subsystem Efficiency Solutions

One of the biggest challenges related to properly maintaining military vehicles is the poor condition of diesel fuel and the persistent contamination of system fluids and lubricants.  Morrell Defense offers:
Diesel fuel filter expertise in:


TUV Certification;


robust design;


high water efficiency;


easy maintenance; and


cost-effective approaches.


Automated lubrication systems providing:


increased bearing life;


waste prevention;


reduced maintenance hours;


reduced energy requirements; and


elimination of bearing contamination.


Mobile fluid contamination sensor capabilities, including:


particle and fluid monitoring;


continuous contamination recording;


Portable or stationary design;


Compact or stationary construction; and


Preventive and condition-based maintenance.


Line fracture valves providing:


elimination of uncontrolled actuator movement;


reduction of hydraulic oil spills due to line breaks;


fast action;


compact and robust design;


low implementation cost; and


leak prevention.


Space and Weight Reduction

Key to increasing transportation efficiencies and overall performance of military vehicles is the optimization of usable space and overall weight reduction.  Morrell Defense has expertise in:
Cooling systems and components for:


hydraulic systems;


radiators;


change air;


fuel systems;


combi-coolers


auxiliary coolers; and


transmissions.


Hydraulic power units offering:


design flexibility;


efficient functionality;


multiple cooling options;


low noise emissions;


variable high pressure and flow; and


reduced claims.


Technical Readiness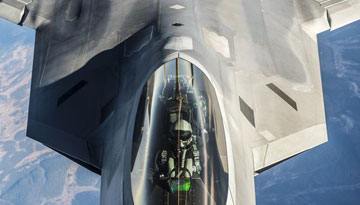 Morrell Defense has demonstrated Technical Readiness Levels 1 through 7 for systems and subsystems on military vehicles:


increasing efficiency;


reducing fuel consumption;


increasing diagnostic capabilities;


reducing space and weight;


improving energy recovery;


reducing noise; and


and optimized cooling.


Morrell Defense has further demonstrated Technical Readiness Levels 8 and 9 for systems and subsystems on military vehicles:


increasing performance;


reducing maintenance;


increasing safety;


reducing life-cycle costs;


increasing reliability;


improving cooling; and


reducing development time.