Modern manufacturing requires an agile factory floor and an information-transparent environment to be successful. Cyber-physical production combines the two worlds to manage assets, increase productivity, and support other Industry 4.0 initiatives.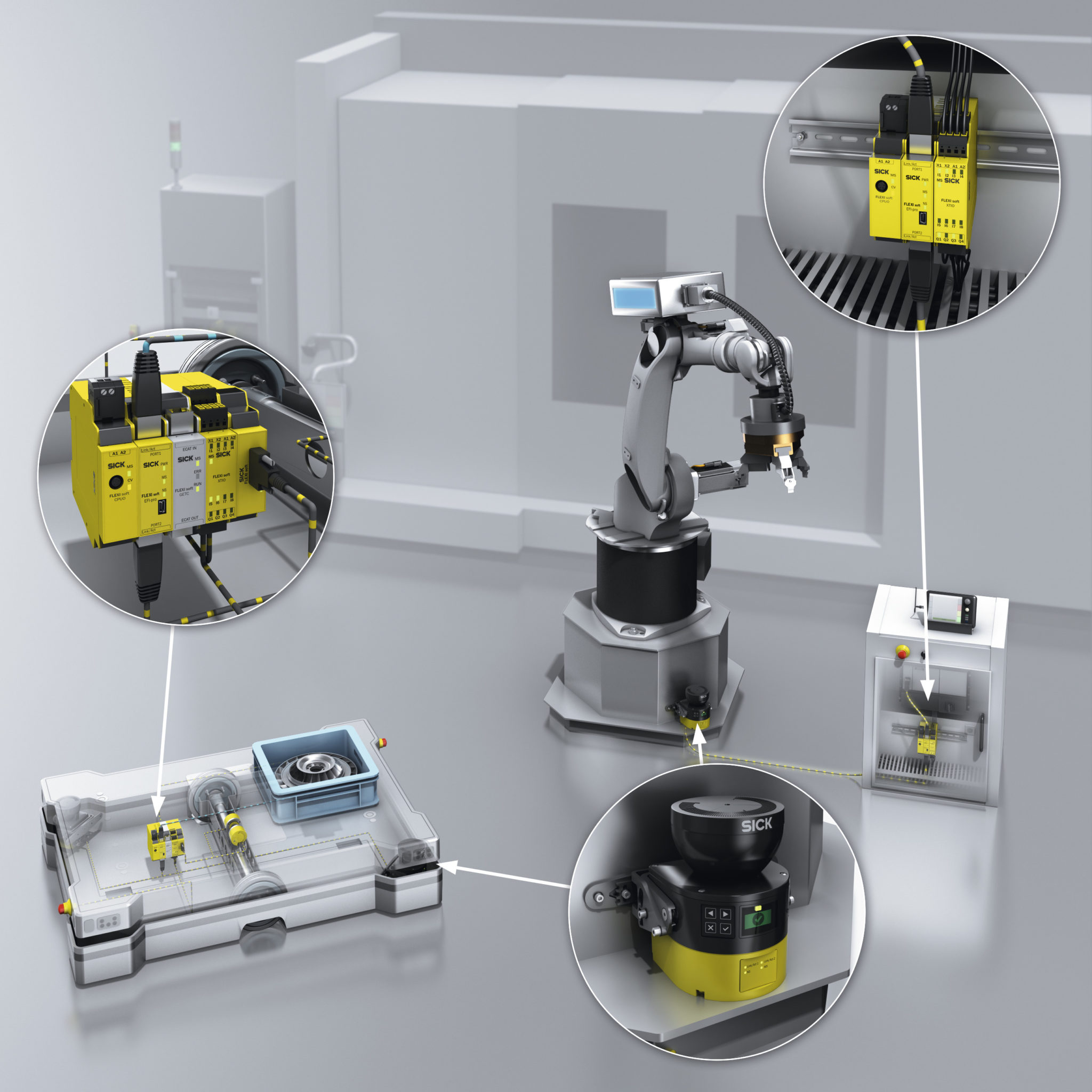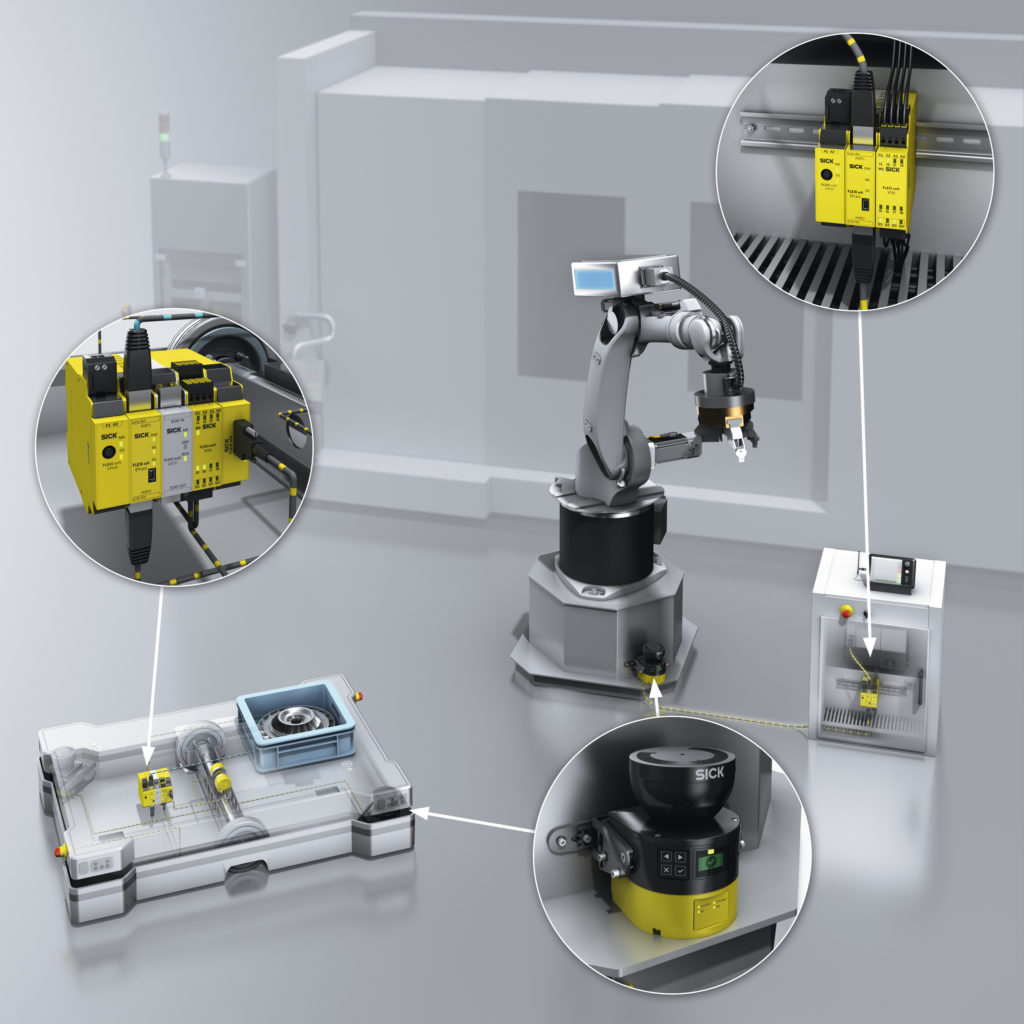 The most popular cyber-physical production is carried out by autonomous mobile robots and collaborative robots. This technology poses unique safety demands due to their mobile nature. SICK's Safe EFI-Pro system can be designed specifically for your production floor.
The EFI-Pro system is designed with safety and productivity in mind. It combines a safety sensor, a safety controller, and connected actuators. SICK's Flexi Soft controller minimizes cabling between components with seamless integration.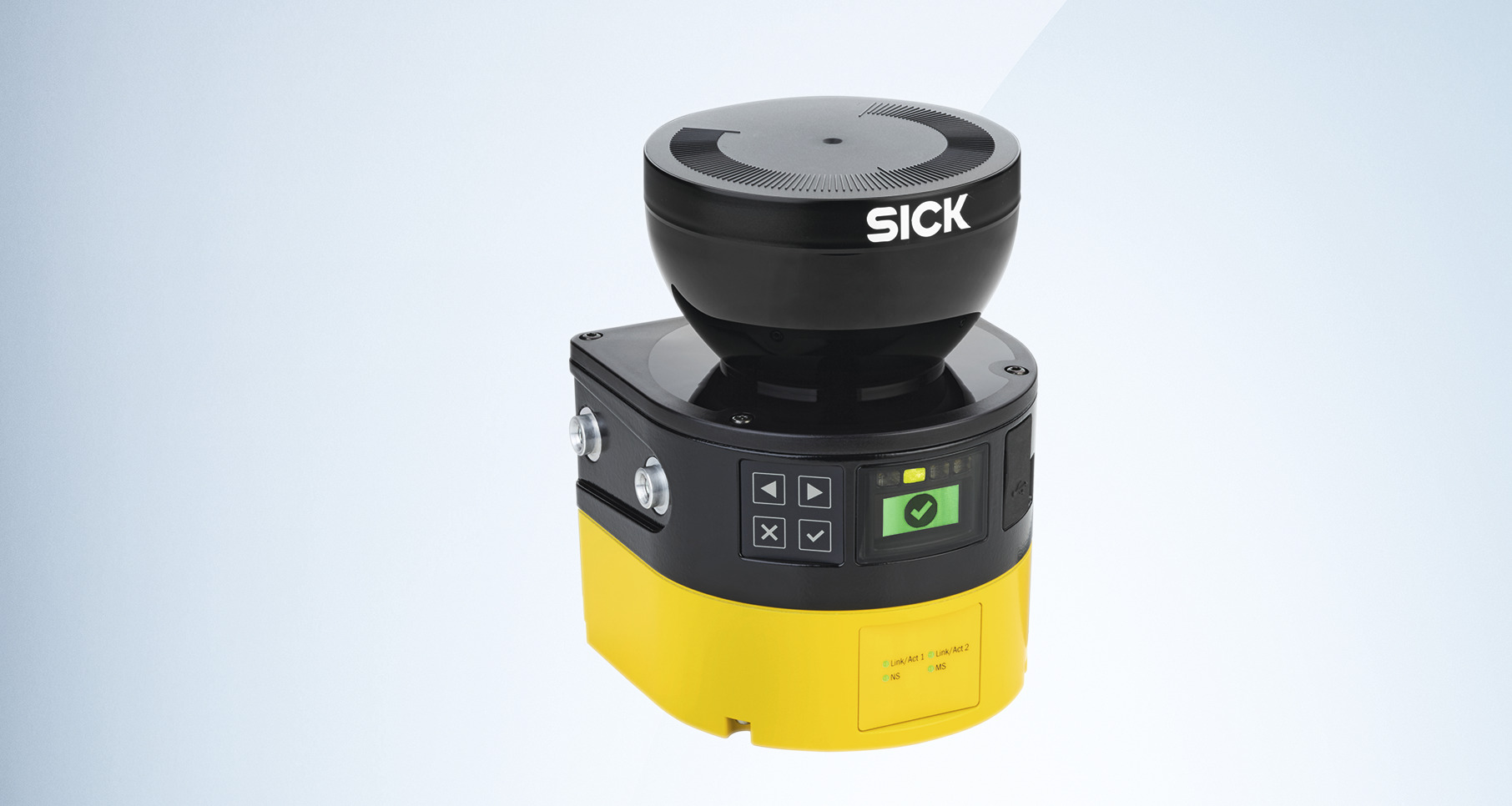 Learn more about SICK's EFI-Pro System and our solutions for AGVs and cobots by visiting
https://sickusablog.com/taking-safe-step-toward-industry-4.0/