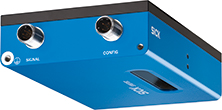 Introducing the SPEETEC, the new non-contact motion sensor from SICK. SPEETEC accurately determines the length, position and speed of objects and surfaces without any measuring elements or scales. It reliably measures continuous roll materials or single items such as paper, plastic, metal, wood or textiles. It proves to be particularly advantageous with sensitive or soft materials, which would normally be damaged by traditional tactile sensors. SPEETEC is "virtually wear and maintenance-free," according to SICK, providing an excellent return on your investment.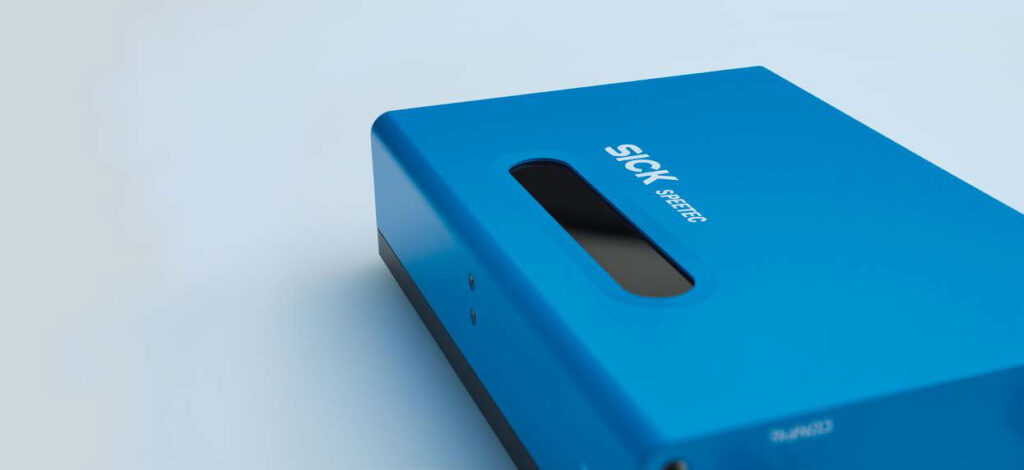 Highly accurate and repeatable measurements, including in start-stop operations and at short measurement lengths
Provides measurement without slippage, optimizing productivity and process quality
Uses optical sensors to ensure a high level of product quality and avoid damage or contamination to the surface(s)
Save costs with the class 1 laser, as no additional laser protections are required
Compatible with many materials, colors and surfaces supporting a wide range of applications
Packaging
Measure speed and length in a packaging process with easy electrical and mechanical integration. Protect material by avoiding damage or abrasion by using a measuring wheel.
Digital Printing
Quick measurement on the object being printed with high signal quality and resolution provides the best print results without damaging the material.
Tire Manufacturing
Avoid slippage by using SPEETEC's non-contact precise speed and length measurement directly on the rubber.
Extrusion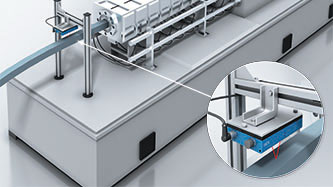 SPEETEC provides quality control for cutting processes with its automated length measurement directly on the material and efficient process control.
Building Material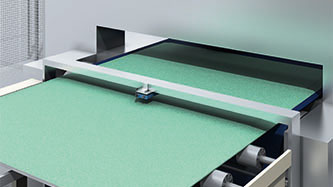 Building materials like plasterboard demand a high level of quality and their fast production processes require accurate speed and length measurements to meet the standard dimensions. SPEETEC accomplishes this without any contact to the product.
Textile Industry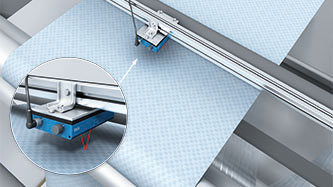 Avoid inaccuracies caused by slippage or impairment of the goods caused by direct contact. Improve quality and measure the speed and length of fabric sheets without contact by using SPEETEC.
4 - 2,000 (at 90° electrical)
12 ... 30 V DC, TTL or HTL
Working distance/static field depth
50 mm / ± 5 mm (material-dependent)
Request more info today!
Please fill out the form, give us a call or send us an

e-mail

. We can't wait to hear from you!