Optimizing an automation solution for packaging and processing facilities means getting more products out the door without compromising quality. We leverage our sales and engineering teams' industry experience and product knowledge to develop the ideal automation solution for your specific application using our trusted vendor partners' quality components. Our team utilizes the diverse product offering from Rexroth to improve packaging and processing applications' performance and reliability. Benefits include increased uptime, improved productivity, ease of use, and reduced cost.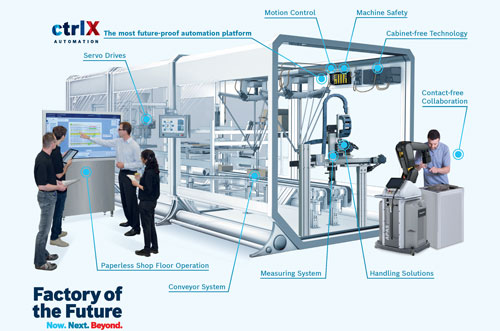 Flexibility in Programming Languages: Python, Blockly, Java, C/C++, Node-ED, IEC61131…
App-Based Programming: Use Rexroth's ready-made apps, make your own, or use 3rd party apps
Web-Based Automation: Your controls will always be up to date and software installations are eliminated
Virtual Twin: Programming without hardware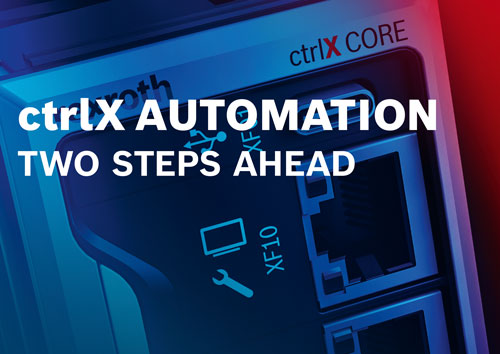 Interactive Communication Platform
Fully Networked: All relevant data is available directly at the production location, in the office, or on the road
Work-flow Efficiency: Continuously gathers, organizes, and filters all manufacturing data from connections to MES, ERP, and DB to manual or automation printing to widgets.
Transparent and User-friendly: Interactive annotations, version history, personal layouts, meeting agendas, and apps to facilitate decision-making processes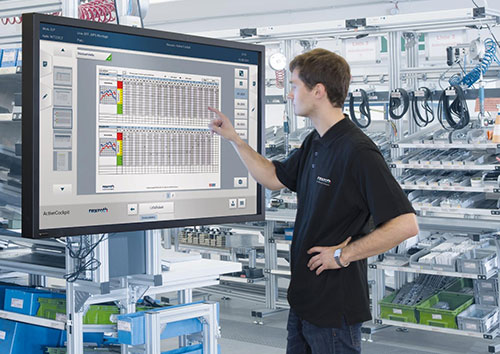 Interactive Guide: Provides step-by-step guidance through the assembly process
Web-Based Configuration: Easy integration of assembly processes online and offline
Modular Design: Freely configurable hardware and software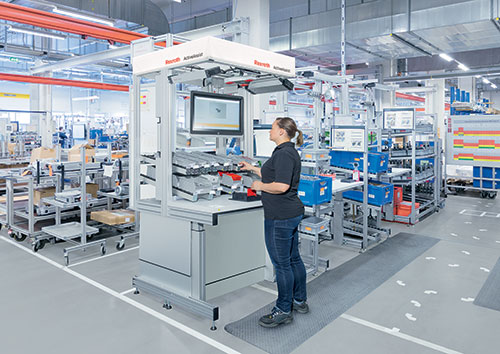 Smart MechatroniX Solutions
Ready-to-install system for handling applications including pick and place, palletizing, packaging, assembly, machine loading and logistics
Easy Product Selection: Reduce engineering time with predefined hardware and pre-installed software
Zero Programming: 80% faster commissioning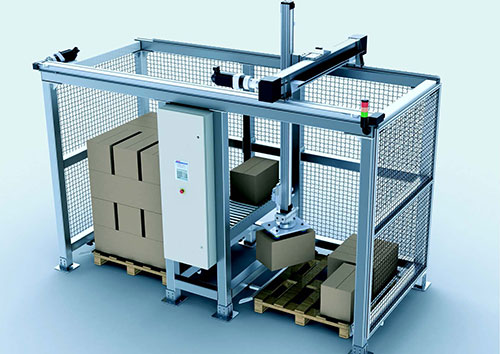 VarioFlow plus Chain Conveyor
Modular, Pre-engineered System: Reduce design time with a highly adaptable system
Turnkey Solution: Everything is delivered in one package from a quality manufacturer
Easy to Install: No specialized tools required
Linear Motion Measuring System
Compact and Flexible: Integrated encoder in the runner block with no attachments
Economical and Simple: Less components means less space required and lower costs
Robust and Maintenance-free: Shock and vibration proof with contactless measuring principle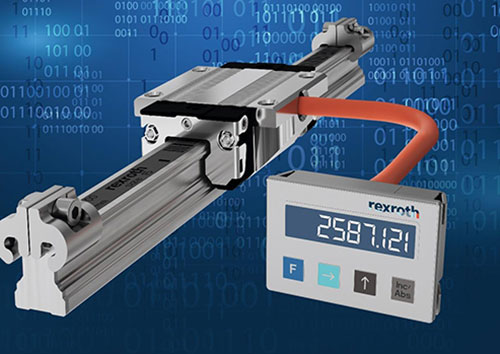 Start your automation solution today!
It's easy. Fill out the form, give us a call or send us an

e-mail

and our team will be in contact to get more details about your project.