The innovative electric vehicle (EV) is the future of the automotive industry, and the innovative Magnom Super Filtration is the future of EVs. They require only the best-in-class parts to ensure reliability, success, and sustainability. Many current EVs use spin-on filters and random magnets in their gear and oil systems, which are not reliable when removing ferrous or microfine material.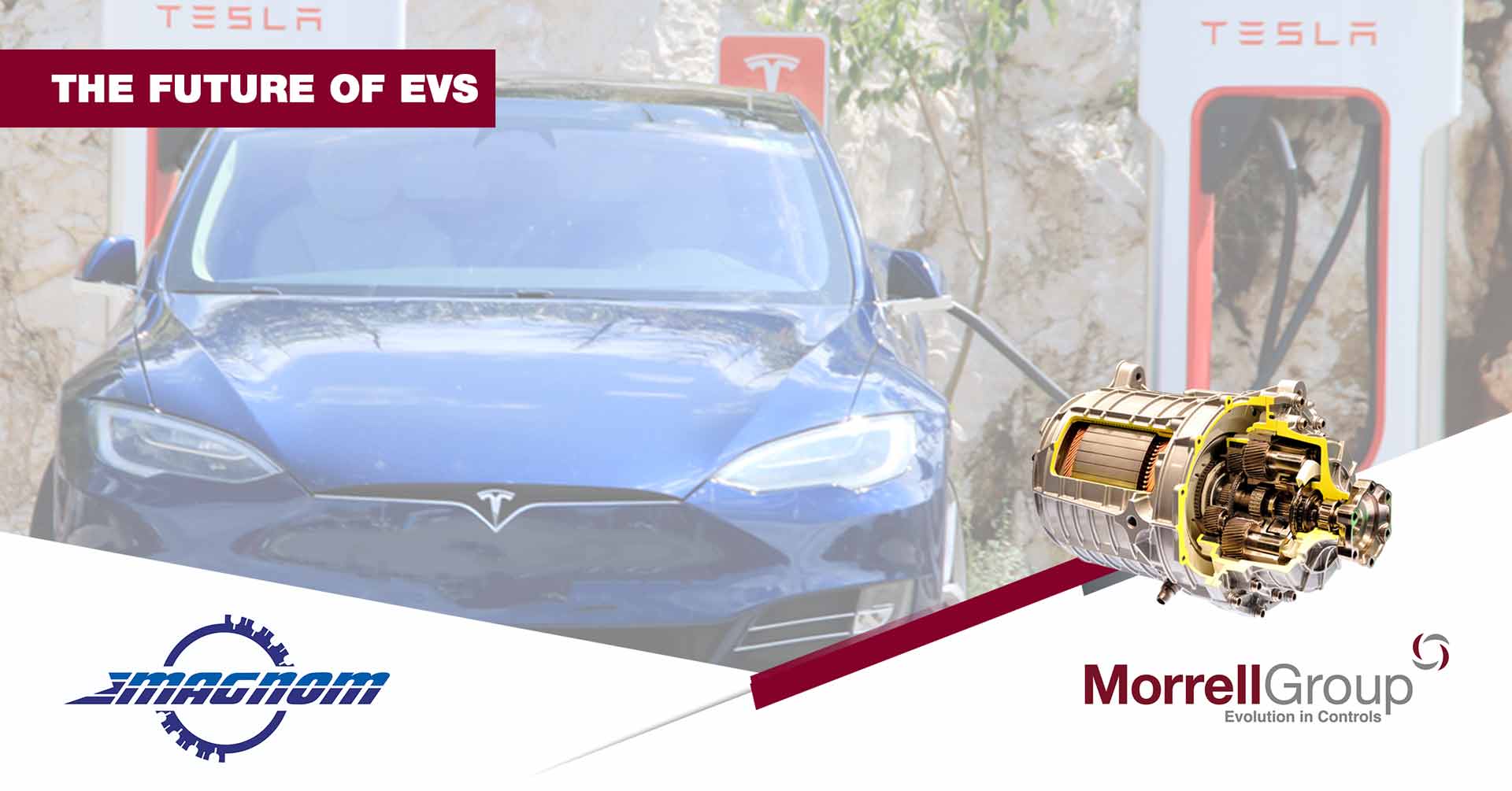 Magnom Super Filtration is guaranteed to filter 100% of ferrous material in EVs, making them more efficient than basic spin-on filters. Magnom filters are a compact, single part that filters 100% of contaminants. By replacing two components in EVs with Magnom Super Filtration, the cost of filtration parts is reduced and less space is taken up. Magnom filters are reusable and have 40x capacity so they can go longer before cleaning them.
Tesla, Audi e-tron, Polestar, and Porsche Taycan all employ Magnom Super Filtration for best-in-class filtration while remaining environmentally sustainable. With cleanable and reusable filters, Magnom Super Filtration is sustainable and environmentally friendly, making it a perfect fit for EVs. Employ the only logical filtration system for EVs.
Request more info!
Please fill out the form, give us a call or send us an

email

. We can't wait to hear from you!
248-373-1600