Magnom Super Filtration is the perfect solution for systems that are in danger from sub-10 micron steel and ferrous contaminants. Magnom filters are 100% efficient at 4 micron and work down to 0.07 micron. They hold 40 times more than media filters and are non-restrictive, even when full. Magnom filters are cleanable and reusable, eliminating costs for replacements.
Conventional filters can be helpful when it comes to larger particles - like dirt, rubber, or fiber - but they aren't able to filter finer contaminants like steel and ferrous debris. Damaging, hardened steel and ferrous contaminants are typically sub-10 micron and pass through most sieve and media filters.
When these dangerous contaminants pass through basic filters, they continue to circulate through systems over and over again. The longer these microfine materials are present in the system, the more they build up. Over time, this buildup causes system failure.
Magnom Super Filtration prevents system failure and preserves system lifetime and efficiency by filtering 100% of contaminants in a single pass. Move on from multi-pass filters and start using Magnom single pass filters to preserve your systems.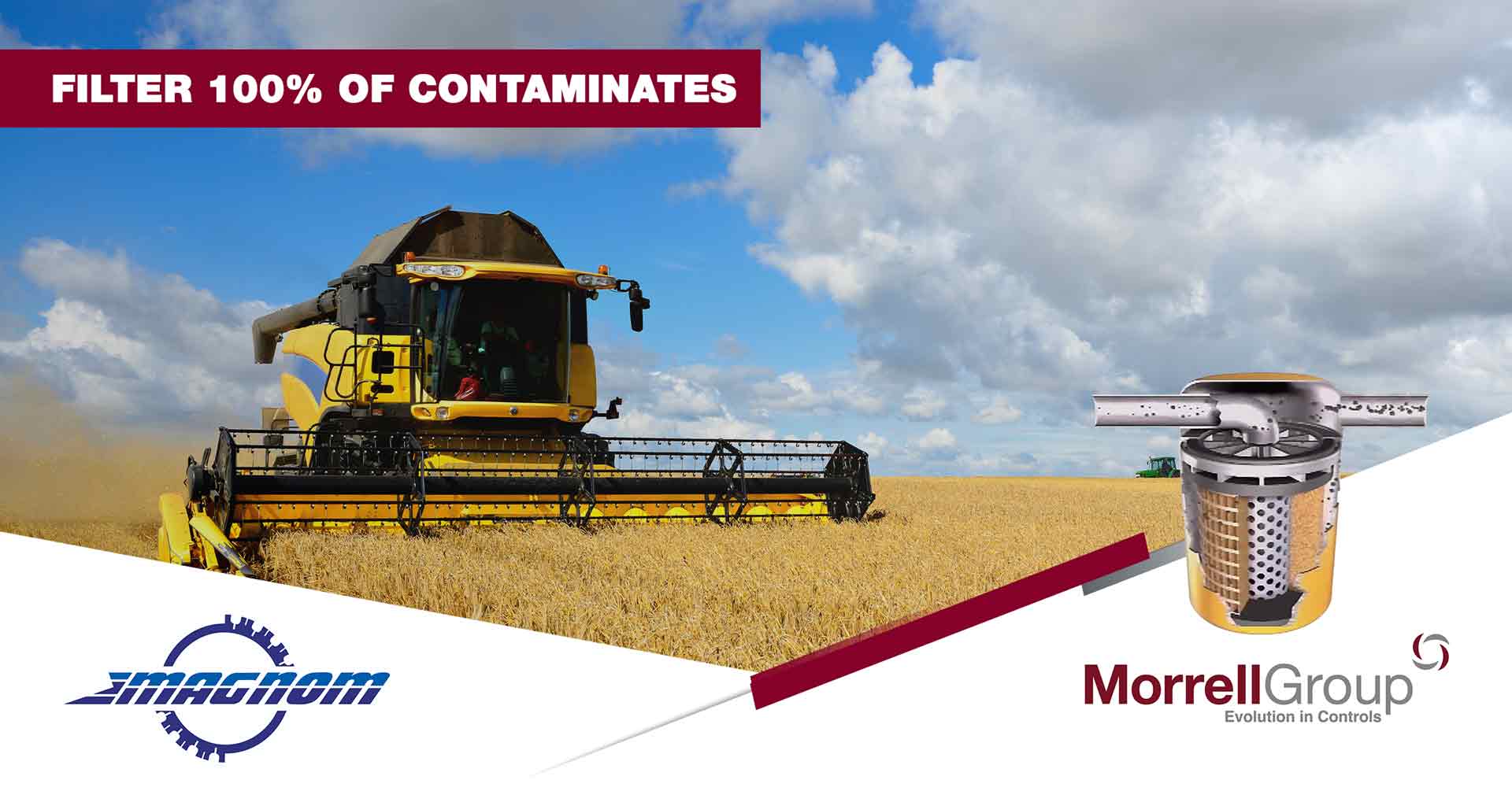 Request more info!
Please fill out the form, give us a call or send us an

email

. We can't wait to hear from you!
248-373-1600