For over 40 years, Morrell Group has provided many of the world's premier industrial components as a preferred partner.
Today, we are a trusted resource for the designs, builds, installations, and maintenance of electrical, hydraulic, pneumatic, and lubrication systems built solidly on industry-leading components.
Morrell Group is industry leaders' preferred partner for three key reasons:
Morrell Group enjoys long-standing relationships with many of the world's leading component manufacturers: Bosch Rexroth, HYDAC, SICK, DOPAG, Emerson AVENTICS, Graco, and dozens more. We offer our customers ready access to their products.
Morrell Group brings unparalleled knowledge and experience to support the application of industry-leading components into third-party products and processes. From initial concept to production and installation, we are your expert partner.
Morrell Group provides a steady stream of true innovations to the industries it serves, like the new MPU – a family of hydraulic power units that outperform and outlast anything in its class.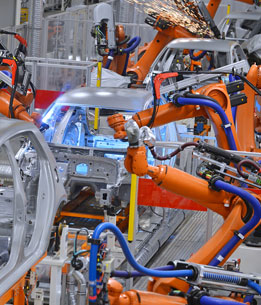 Morrell Products, Catalogs & CAD Renderings
Morrell Line Card & Brochures