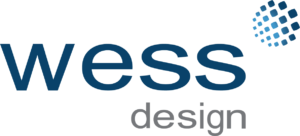 WESS is an exceptional resource for the development and implementation of highly engineered mechanical products and/or processes.
WESS stands out for its superior talent pool, flexibility to customer need, and ready access to premium components and subsystems:
WESS offers more than 200 engineers and designers with seats at the latest CAD and CAE applications – a resource that can be focused on dedicated product and process development, or serve as a global talent pool available on-demand to augment internal capability and control labor costs.
As part of The Morrell Group, WESS has preferred access to the systems and components of many of the world's premier suppliers –Bosh Rexroth, Hydac, SKF, SICK, and dozens more. It's an advantage that can deliver superior design solutions within tight development windows.
Offering outstanding talent and solutions, WESS is more than a partner – it is an essential collaborator.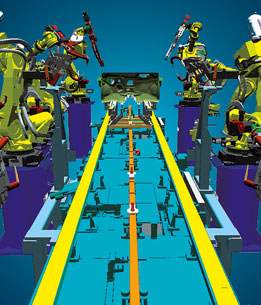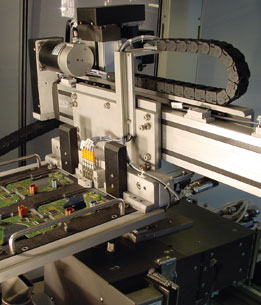 Concept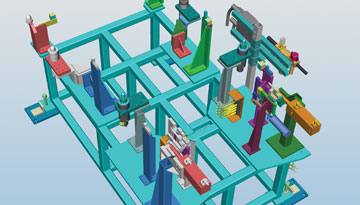 WESS understands that concept development is the foundation of all efforts going forward.
The WESS blueprint is simple and straightforward:


make it fit within the existing infrastructure, or better yet, a smaller footprint;


where possible, build something that is inherently flexible;


finds ways to cut the development cycle, by as much as half;


use as small a fraction of the customary resources as possible;


enhance planning to include the actual costs of implementing the entire production process; and


coordinate efforts among the best option of assets.


Great results demand a great start.  The WESS approach.

Design & Engineering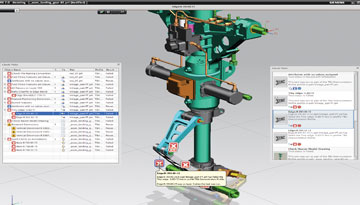 With concept in hand, the WESS team ramps up to design and engineering activities.
This stage includes a:


thorough review of requirements;


development of the scope of work;


a schedule of costs and timing;


all required design engineering, layouts, and analyses;


quality assurance;


component selection, sourcing, and pricing; and


all approvals.


Integrating outstanding design engineers, design resources,and premier components, WESS delivers tremendous value.

Prototype & Test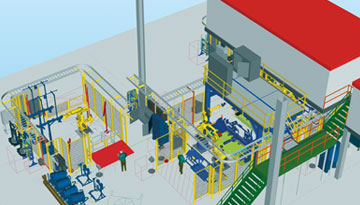 WESS tests and validates throughout the entire development process. Every step of its product/process design is vetted through physical and/or virtual prototypes.
Capabilities include:


individual product prototypes;


entire virtual workspaces;


virtual assembly lines;


virtual material handling systems, and more.


On demand, WESS can also establish and analyze human safety and ergonomic risks in these virtual environments.

Process Launch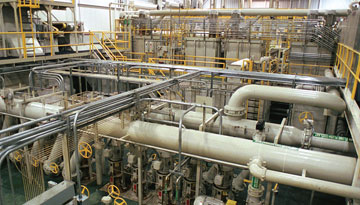 With the WESS approach, successful testing and validation transitions to efficient process launch.
Under this stage:


machines are specified and/or designed with all required electrical, mechanical, hydraulic, and pneumatic schemes completed;


all system components are specified, bid, and sourced;


process experts bring lines up and running, with hands-on installation and programming; and,


process quality is assured.


Quality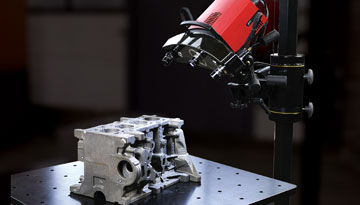 At WESS, we embrace quality at all three critical levels:


WESS operates within the standardized engineering processes and protocols of its customers. Product, manufacturing, and/or assembly solutions are always UL and CUL compliant, as well as ISO and Q1 certified;




WESS backs all its designs with preventive maintenance procedures that cut life-cycle costs and increase uptime;




WESS believes that what was right in the past can be improved for the future, and is dedicated to continuous product and process improvement.


Software/Hardware Solutions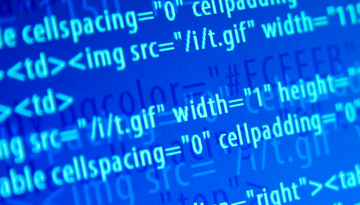 WESS underpins each of its service offerings with the professional resources and software solutions required.  Partnering with WESS means teaming with a highly specialized, interdisciplinary organization of industry professionals with the right tools and talent to ensure success.
WESS Line Card & Brochures