Tightening Tools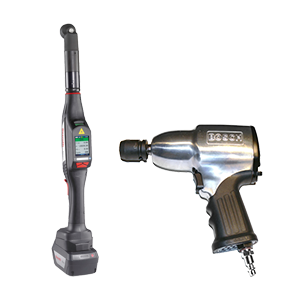 Morrell Group offers a complete line of tightening tools and custom solutions, which include torque reaction, gantrys, worker guidance, data collection software, an extensive line of accessories and more.
IMScompact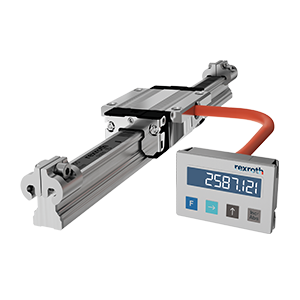 IMScompact from Bosch Rexroth has an integrated measuring system in the runner block, saving time and money. Designed for automation handling tasks where extremely high precision is not necessary.
Electromechanical Cylinders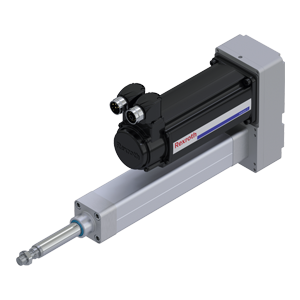 The Electromechanical Cylinder (EMC) from Bosch Rexroth has high thrust/speed capability with more flexibility and control for applications that traditionally use hydraulic or pneumatic cylinders.
Smart Function Kit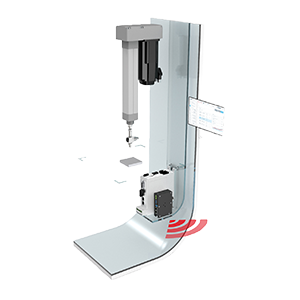 With the new Smart Function Press Kit, Bosch Rexroth delivers a ready-to-use system of proven Rexroth components for joining processes, including an easy, web-based software solution.