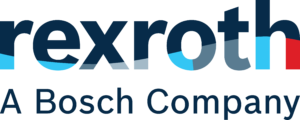 Bosch Heavy Duty & Service Air Tools
Morrell Group offers a large selection of pneumatic tools for industrial service requirements. Bosch Rexroth heavy-duty and service air tools are robust and cost-effective alternatives for many applications. The service air tools provide top performance, an outstanding price-to-performance ratio, and excellent ergonomics. These flexible and high-performing tools are ideal for plant maintenance, service industries, and production line applications.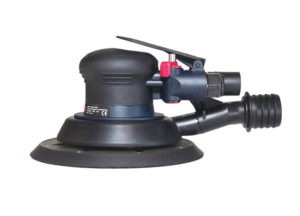 Orbit Sanders
Speed-controlled air motor
Dust-protected, riveted double cage bearing offers exceptional lifetime
Work with minimal vibrations thanks to the balanced cam
Ergonomic, cold-insulating plastic coating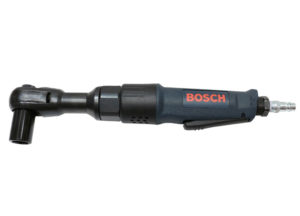 Ratchet Wrenches
Continuously variable torque setting
Equipped with R/L switching
Low weight offers optimum convenience
Adjustable torque via operating pressure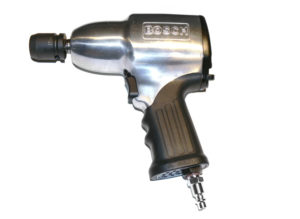 Impact Wrenches
Coated handle ensures a soft, comfortable grip
Switch for 3 torque stages & direction in rear of housing
Lightweight magnesium housing reduces total tool weight
Allen screw for easy change and refill of oil
Jigsaws
Patented "click" Blade lock system
External silencer
Narrow housing provides comfortable grip
Impact and abrasion-resistant polyamide housing
Chisel Hammers
Accepts both round and hex shank bits
Set contains: chipping hammer, pipe cutting chisel, metal cutting chisel, flat chisel (3/4" wide), metal case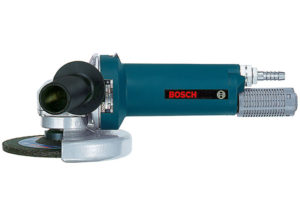 Angle Grinders
External silencer
Narrow housing provides comfortable grip
Removable handle
Available with locking or deadman switch
Technology that Sets Standards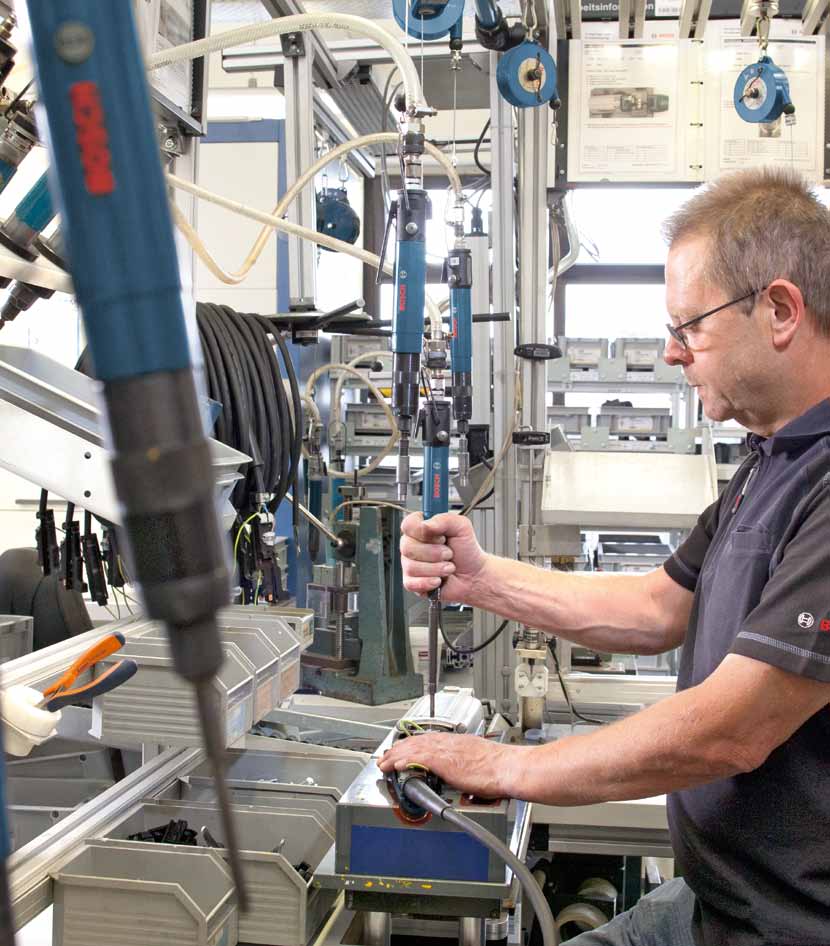 Bosch service air tools ensure efficiency with their versatility and reliability.
No sparks form in the air motor, making the tools particularly suitable for work in damp and wet environments
High level of operational safety because the drive medium (air) is safe
Stress-free maintenance and repair
No burn-out or overheating of the motor
Robust design built for long lifetime
Bosch provides a 10-year guarantee for all spare parts for years of customer maintenance concerns.
For more technical information on Bosch's Heavy Duty and Service Air Tools, visit Bosch's online resources here.
Schedule your product demonstration today!
Please fill out the form, give us a call or send us an

e-mail

. We can't wait to hear from you!
248-373-1600
More Tightening Solutions